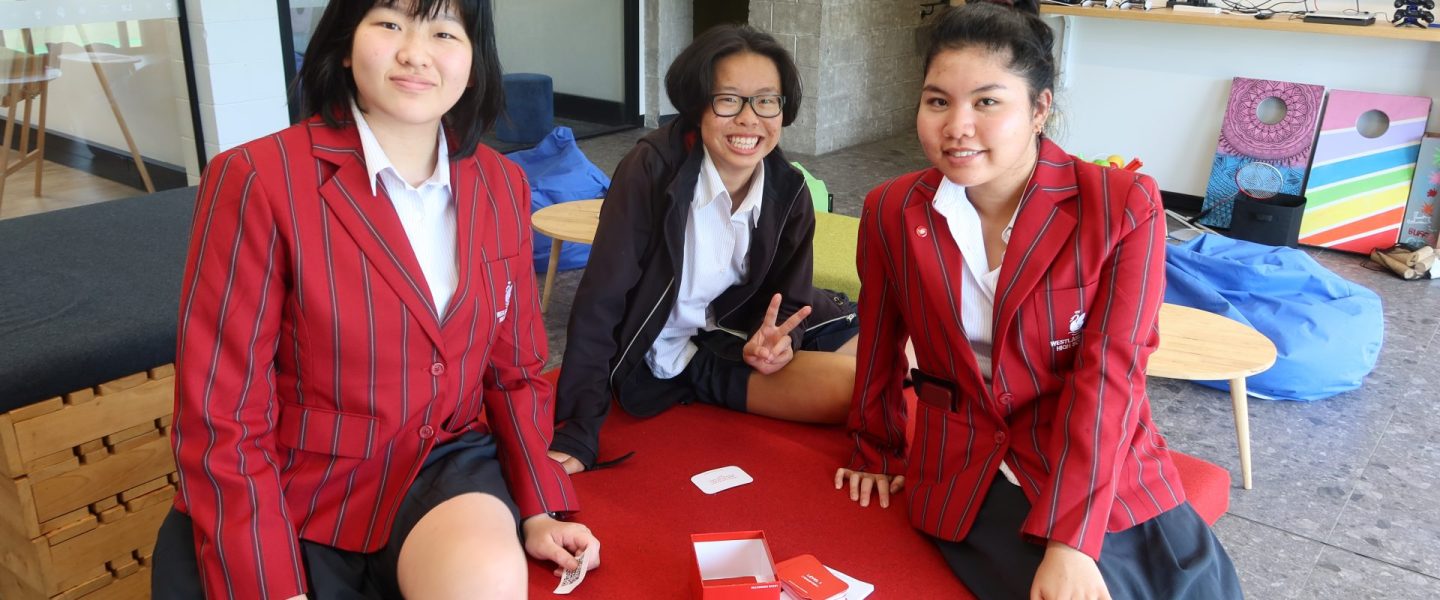 Shore Junction is a safe space to connect and be your Authentic Self
Open 10am to 6pm Tuesday to Saturday
Shore Junction is available for you after school, on Saturdays or when you've got the day off school!
Free Snacks & Activities
Every afternoon we have snacks, drinks and noodles available
Sometimes we have special food out too!
Heaps of Resources available
Books, Art Supplies, Board Games, Video Games, PCs & Laptops, Electronics components, tools & Power tools,
We are at 19 Northcote Road, Takapuna just opposite the Z petrol station across the road from ONE NZ and Smales Farm.
We've even got a bus stop right out front of our door!
Just click on "My Profile" and make an account when prompted, or you can sign up at reception on your first time here. On your first time at SJ you will be given an induction where we give you a tour and explain all the rules then you're good to go!
Absolutely! They will also need to sign up as Shore Junction members just like you – encourage them to sign up before they get here to save time ^__^