Get ready to dive into the exciting world of Hado—the first-ever techno sport designed to bring together the best of dodgeball and eSports gaming. It's a thrilling combination of physical activity and virtual competition.
During gameplay, two teams of three players face off, each player has three options: dodge, shield, or take the hit. You can physically dodge the energy ball by moving your body swiftly, put up a shield to block incoming projectiles, or even bravely face the energy ball head-on, knowing it will temporarily remove you from the game. It's all about making quick decisions and using your body to outmaneuver your opponents.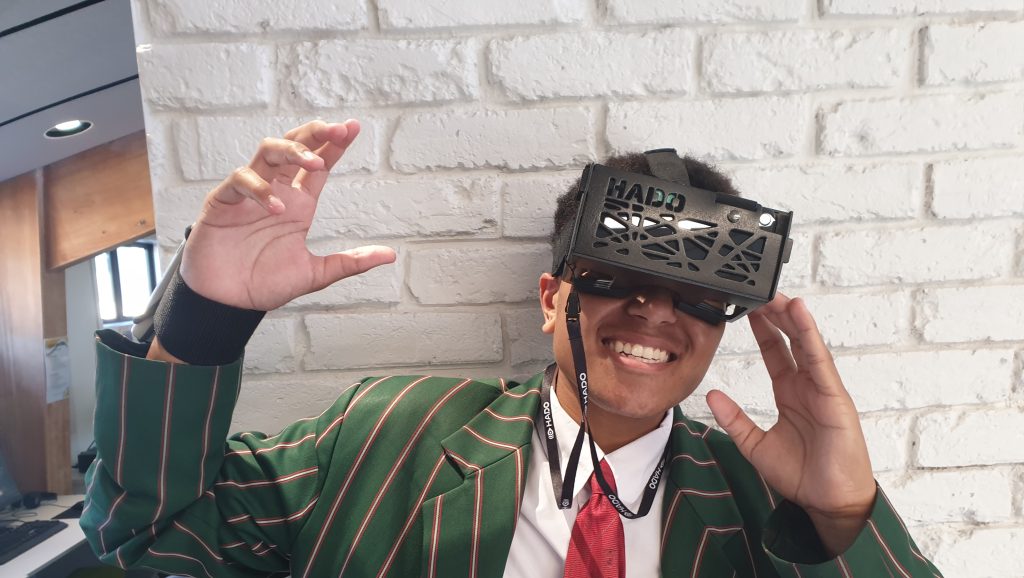 With each game lasting only 80 seconds, Hado is an intense sprint where every player needs to constantly be on the move. Victory requires more than just physical prowess—it demands excellent communication skills, strategic thinking, and lightning-fast reflexes. Are you up for the challenge? Join Hado and show off your skills on the battlefield

Presenting the highly anticipated, first-ever, Aotearoa, New Zealand Hado tournament, hosted by Shore Junction, in collaboration with Hado NZ and NZ eSports Federation. Join us for an exhilarating two-day extravaganza on the 5th and 12th of August, as we proudly showcase New Zealand's premier Hado competition.
We wish to invite participants of all skill levels to immerse themselves in the captivating world of Hado. Whether you're a seasoned player or have yet to experience the game, we extend a warm invitation to indulge in this remarkable augmented-reality sport.
Throughout this tournament, scouts will be searching for talented players to represent NZ as a Hado E-Black in the 2023 Hado World Cup. In addition to the exciting talent search, participants will also have the chance to win prizes throughout the tournament.
Entry to this awe-inspiring event is completely free. Don't hesitate to sign up below, select the August tournament, and mark your calendars for the 5th of August. Be fast, registration ends on the 31st of July. We look forward to seeing you represent your teams and finding out who NZs best Hado team is.
All first-time players, including those who join us at Shore Junction or attend our one-day school or community events, will receive clear instructions on how to play the game. We want to ensure that everyone, can easily dive into the fun and excitement.
Hado in Secondary Schools
Shore Junction is slowly making its way around the secondary schools on the North Shore of Auckland, running one-day lunchtime events to give students a chance to try Hado during their lunch break. So keep an eye on your school's daily notices and look out for Shore Junction Staff talking about Hado in your school's assemblies so you can give it a go when we come to your school. 
Want it to come to your school faster? Talk to your teachers, and convince them to contact hado@shorejunction.nz to arrange a meeting to potentially run Hado at your school.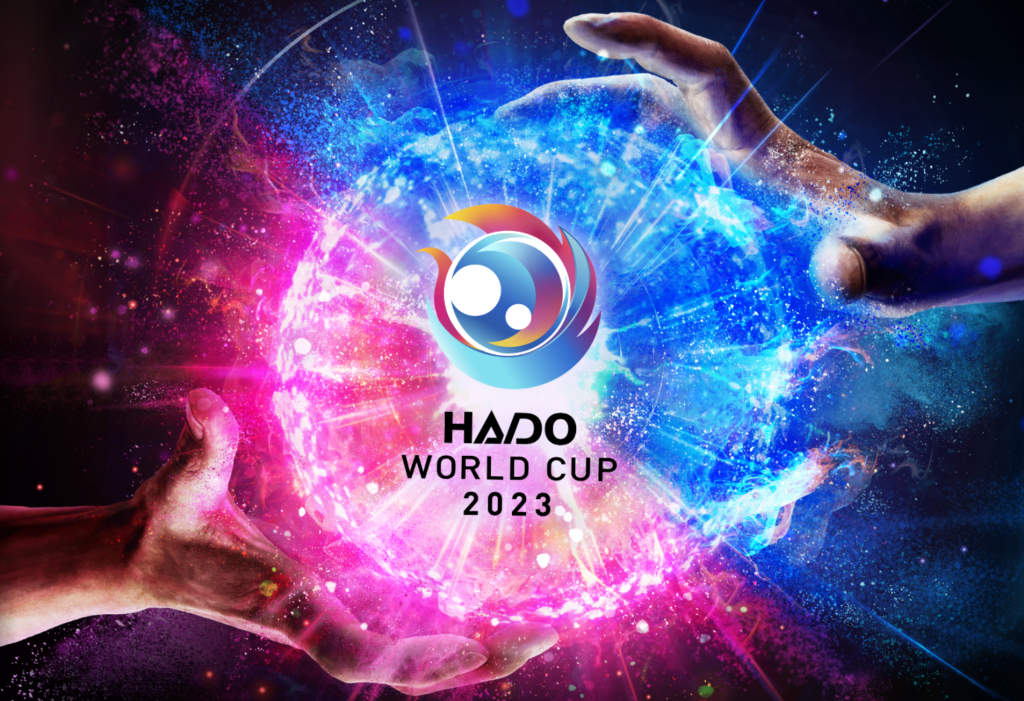 In the year 2023, Shore Junction has been granted an exceptional opportunity to select four individuals for an unforgettable journey to Japan, where they will represent New Zealand in the highly anticipated 2023 Hado World Cup. This esteemed event is scheduled to take place in October 2023 (exact dates to be confirmed), and all expenses will be fully covered.
To secure a spot on this prestigious team, prospective
players must meet the following criteria:
Demonstrate unwavering commitment to the game and training sessions.
Display a genuine eagerness to learn, develop, and refine skills within the game.
Maintain a positive attitude throughout training and competitions.
Show profound respect towards fellow players and coaches.
Embody the true spirit of sportsmanship
Exhibit a strong sense of responsibility and dedication


Skill can easily be taught by our coaches, what is most important is your behaviour, attitude to the game, to the players, coaches and teammates.
E-Blacks Development Squad
The selection process for the development squad of this team will take place during the term 2 holidays. We'll hand-pick up to 20 talented players who will train with us every Saturday at Shore Junction. From this awesome group, the four players who will proudly represent New Zealand will be chosen in September. Here's the exciting part: the development squad is not set in stone! As new players join the game, the squad may change. This means that no matter when you join Shore Junction Hado, you'll always have a chance to make it to the development squad and prove that you deserve to be part of the team representing NZ. So, get ready to showcase your skills and seize the opportunity to make your mark in the game!