Welcome to our Band Room, where a multitude of instruments awaits you. This space is designed to inspire creativity and unleash your inner musical talents. Whether you want to jam with your friends or practice your skills independently, our band room is fully-equipped to make it happen, just for you.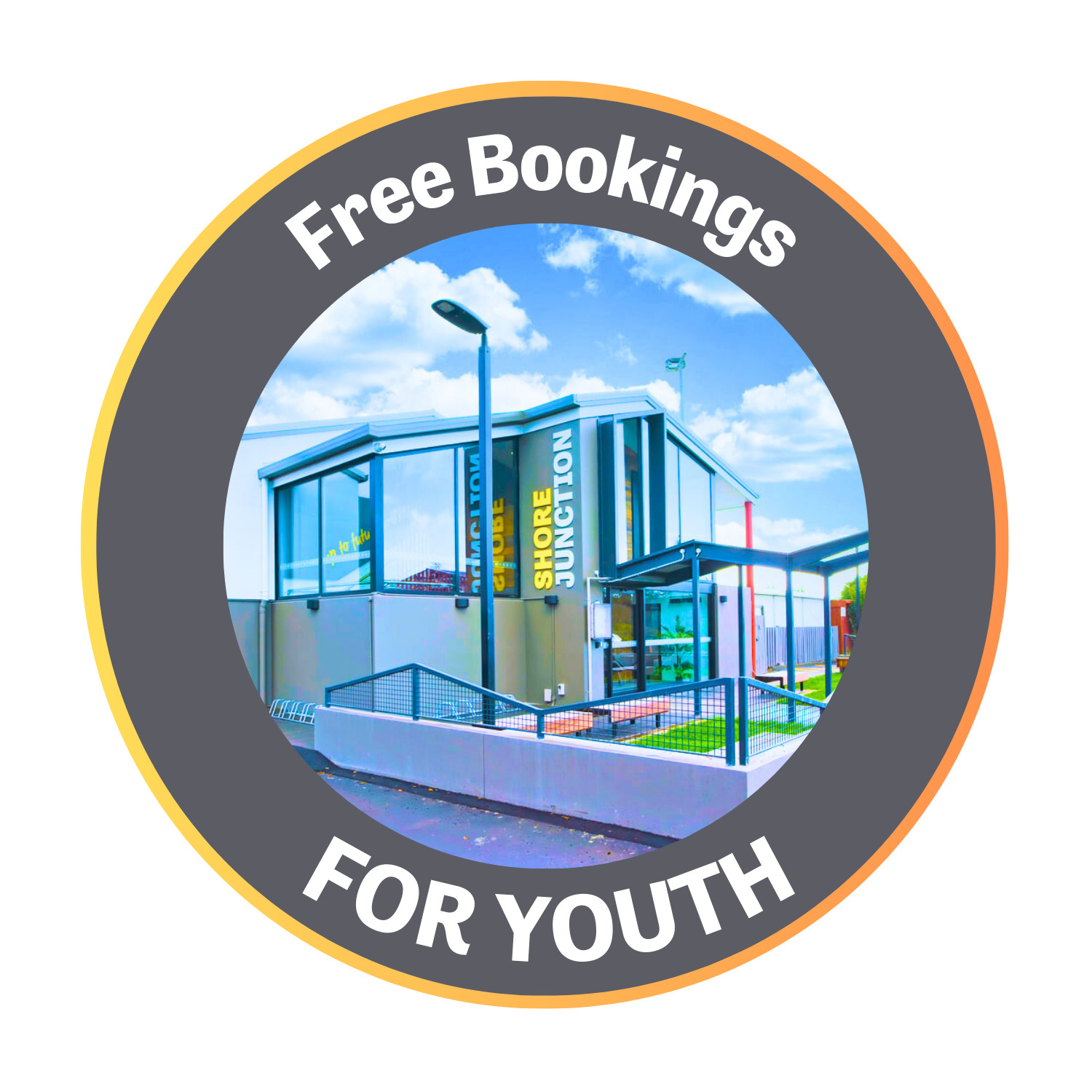 Electric Guitars
Acoustic Guitars
Bass Guitar
Keyboard
Microphones
Electric Drum Kit
Effects Pedal
Music Stand
Music & Lesson Books

Want to learn an instrument or get some professional feedback for your band or composition?  Just hit up the staff!